---
WHAT CAUSES TSUNAMI?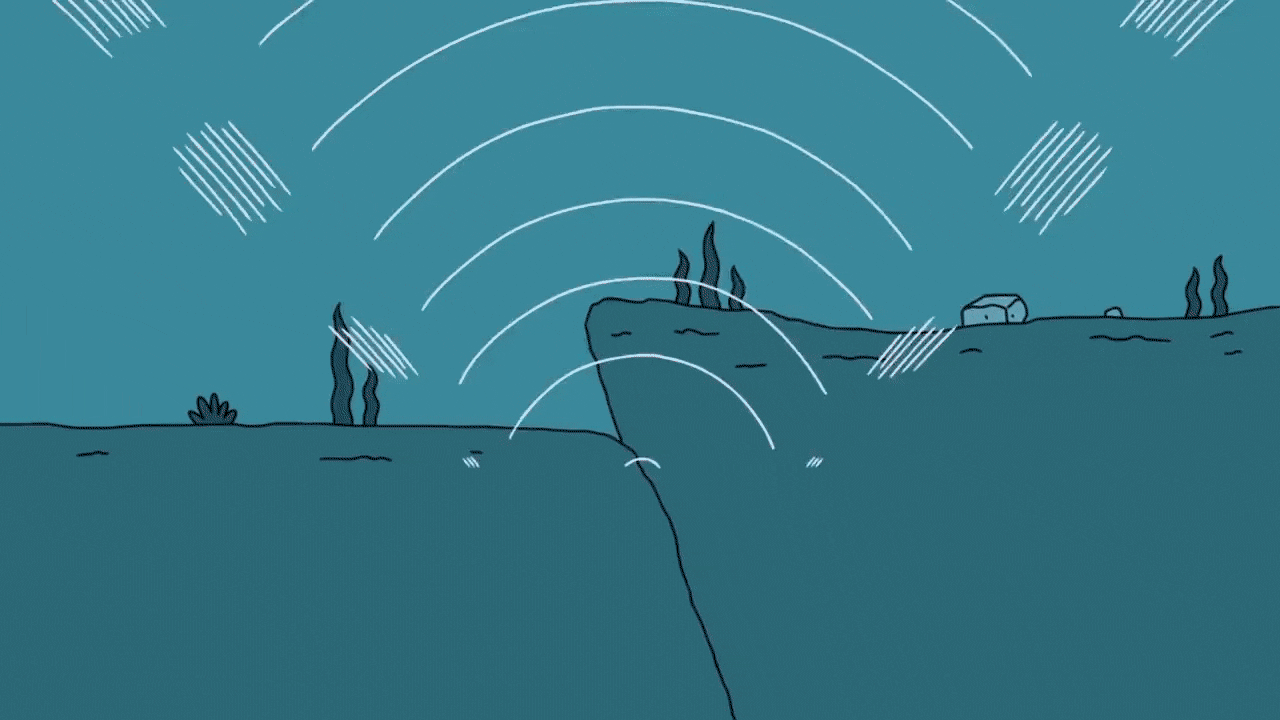 ---
A tsunami is a series of waves caused by earthquakes or undersea volcanic eruptions.
Tsunamis are giant waves caused by earthquakes or volcanic eruptions under the sea. Out in the depths of the ocean, tsunami waves do not dramatically increase in height. But as the waves travel inland, they build up to higher and higher heights as the depth of the ocean decreases. The speed of tsunami waves depends on ocean depth rather than the distance from the source of the wave. Tsunami waves may travel as fast as jet planes over deep waters, only slowing down when reaching shallow waters. While tsunamis are often referred to as tidal waves, this name is discouraged by oceanographers because tides have little to do with these giant waves.
.
---
PAKISTAN'S GREATER TSUNAMI THREAT AND OUR PREPAREDNESS
Pakistan's greater tsunami threat, is posted by near-field waves. Pakistan is home to much of the Makran Subduction Zone, where Eurasia overrides the floor of Arabian Sea. The zone produced a magnitude-8 earthquake offshore Pasni in 1945. The ensuing tsunami took at least 300 lives in what is now Pakistan. Makran scenarios deemed credible today include a plate-boundary earthquake of magnitude 9 with modelled tsunami heights of 10 m in Karachi and 12-15 m westward into Iran. The first wave is expected to reach Gwadar, Ormara, and Pasni inside of 30 minutes. All these places have seen tremendous growth in population and infrastructure since 1945.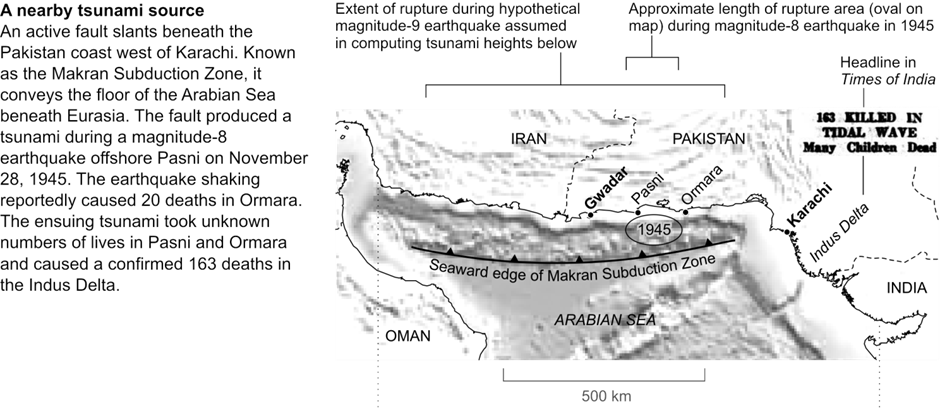 ​​
Pakistan's preparedness for tsunamis is impaired by many factors like limitations of existing maps of tsunami-inundation areas, lack of estimates of vulnerable populations and facilities, Lack of evacuation maps for contingency planning, crisis management, and public use. The domain will focus on developing tsunami preparedness and playing its part to save lives and socio-economic well-being of the country through the use of High-Performance Computing (HPC) at the Exascale Open Data Analytics lab at NED University. Thus the project proposes to strengthen the national capacity to quantify and mitigate this threat.
---
HOW TO SAVE OUR LIVES?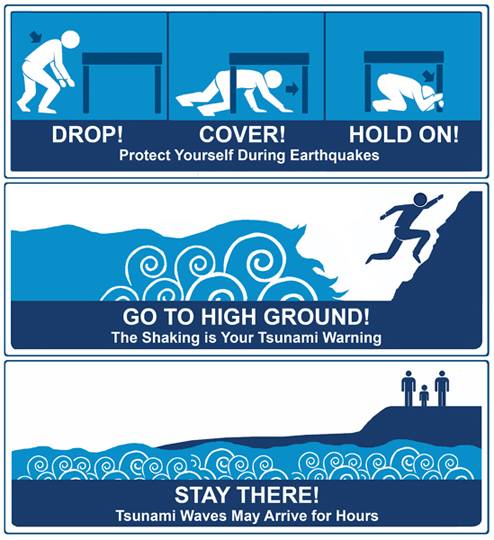 ​