​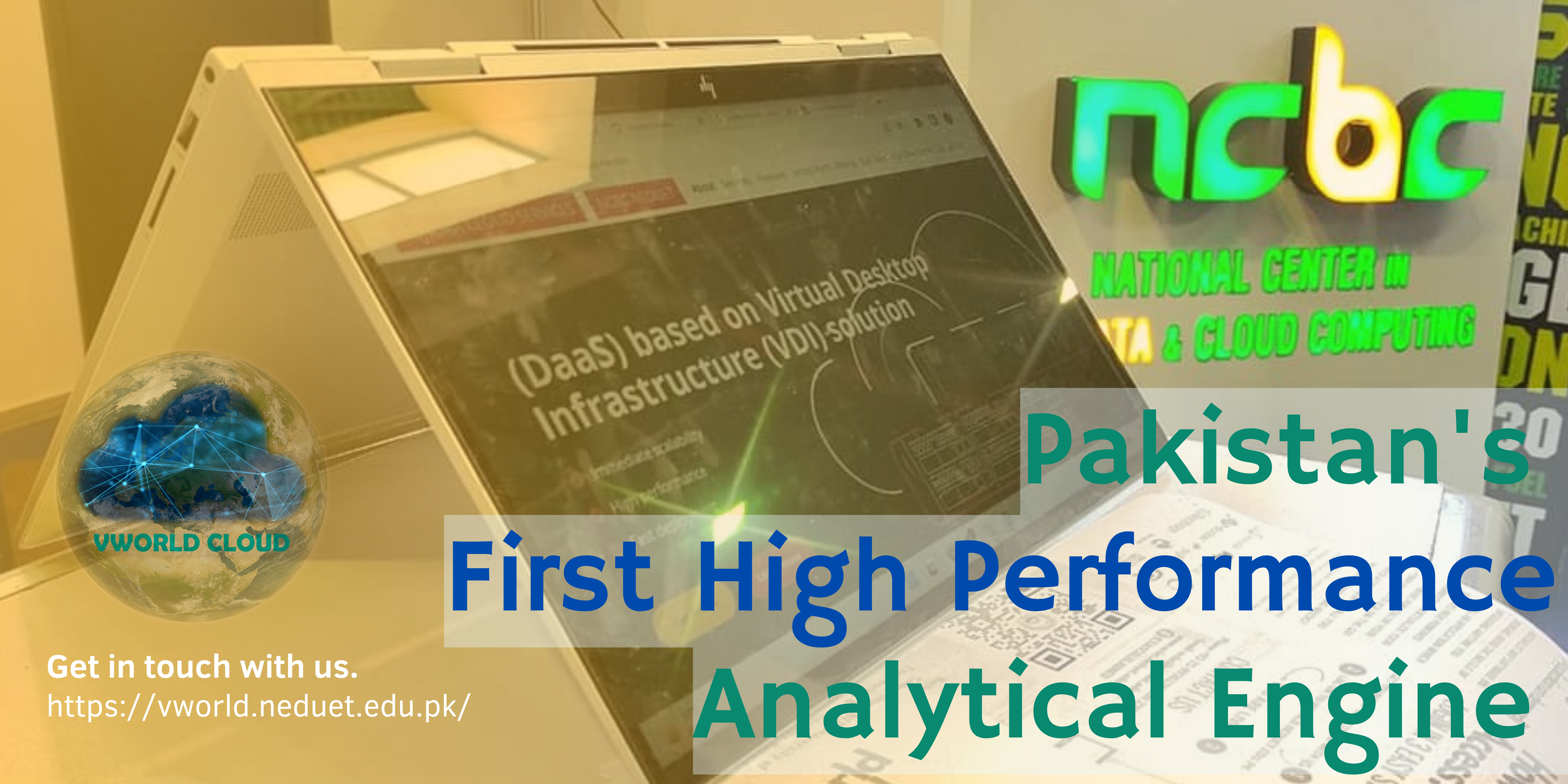 Welcome to NCBC, your trusted cloud service provider with over 11 years of expertise in the industry. We take immense pride in delivering cutting-edge solutions to our valued clients, empowering businesses to thrive in the digital era. As a pioneer in the cloud computing domain, NCBC specializes in providing two transformative services: Desktop as a Service (DAAS) and Application-As-A-Service (AAAS).

With a decade-long journey in the cloud technology landscape, NCBC has honed its capabilities and established a reputation for delivering seamless and secure cloud solutions. Our team of skilled professionals is dedicated to designing tailor-made DAAS solutions that empower your workforce to access virtual desktops from anywhere, fostering enhanced productivity and flexibility.

Moreover, we understand that every business possesses unique requirements, and that's where our expertise in AAAS comes into play. Through our application-as-a service , we provide custom-tailored services that cater to the specific needs of your crucial applications, ensuring optimized performance, robust security, and unparalleled support.

At NCBC, we are committed to leveraging our extensive experience and cutting-edge technologies to unlock the true potential of the cloud for your organization. As a forward-thinking cloud service provider, we stand ready to revolutionize the way you work, collaborate, and grow in the digital age. Trust NCBC to be your steadfast partner in your journey towards success in the cloud.

Discover the power of cloud computing with NCBC. Let's embark on this transformative voyage together!

Access "

Vworld Cloud Service

"                         

CLICK-HERE

 

More Information about

"

Vworld

Cloud Service

"        

CLICK-HERE

 

For short video demo                                           

CLICK-HERE

 

VWORLD PACKAGES


Offer follwing packages........

WINDOWS VIRTUALIZATION.

LINUX VIRTUALIZATION.

APPLICATION VIRTUALIZATION

GP/GPU BASED LINUX  VIRTUALIZATION

GP/GPU BASED WINDOWS VIRTUALIZATION

 

VWORLD CLOUD SPECIFICATION




CPU CORES : 384 (Intel Xeon Gold)




NVIDIA Tesla Cores: 3840 TESLA T4




GPU CUDA COREs. : 30720




Memory: 3.768TB




HD: ~50TB (SAS + SSD)




OS : Linux + Windows




Computational Power: 670 Tflops
VWORLD CLOUD CLIENTS.
END USERS APPLICATIONS TO ACCESS VWORLD CLOUD
1) MOBILE APP FOR VWORLD CLOUD (vworld.neduet.edu.pk)
​
2) WEB PORTAL FOR VWORLD CLOUD ACCESS VIA (https://vworld.neduet.edu.pk)
       
3) DESKTOP APPLICATION FOR VWORLD CLOUD ACCESS VIA SERVER  (https://vworld.neduet.edu.pk)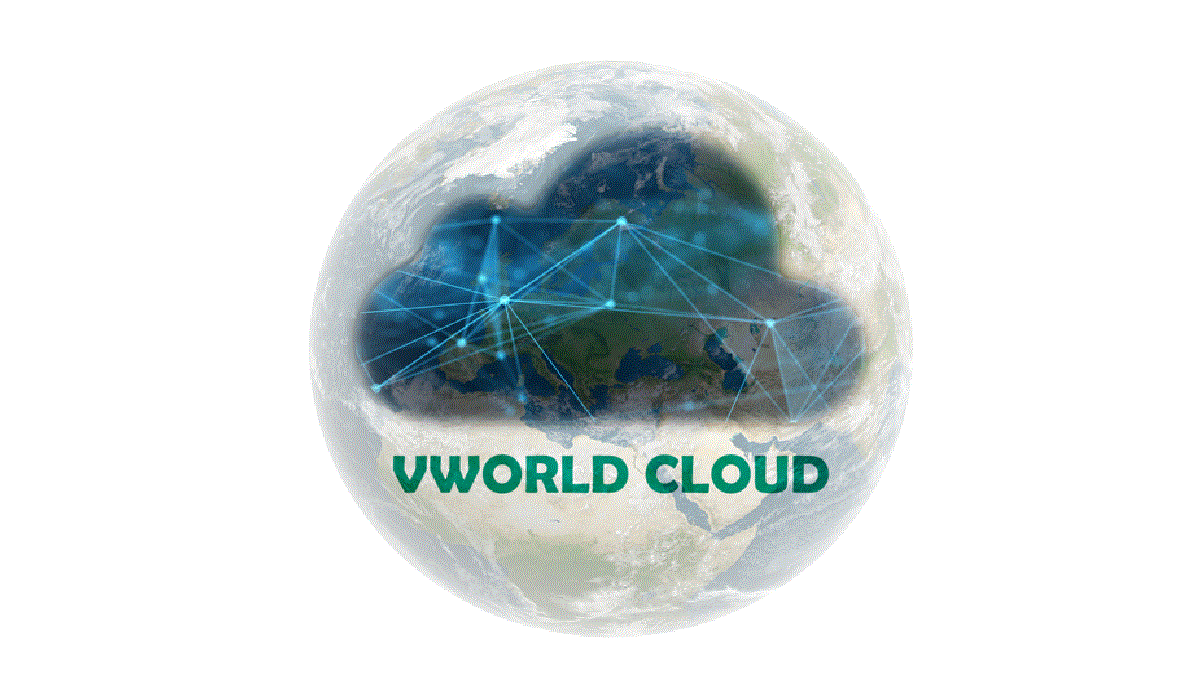 NEED OF DaaS ON 'VWORLD CLOUD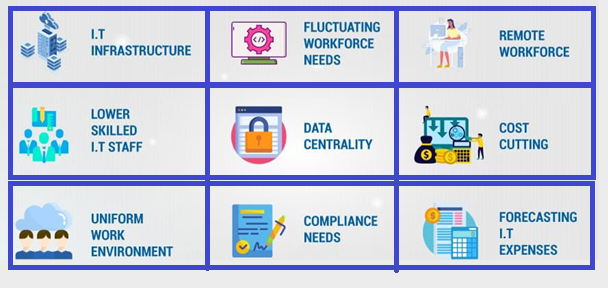 ADVANTAGES OF 'DaaS' ON VWORLD CLOUD
Ease of Management 

Accessibility 

Scalability 

Cost Savings 

Security 

Productivity 

Customizability  

Business Continuity 
APPLICATION AS A SERVICE (AaaS) ON VWORLD CLOUD
Applications as a service can also provide software to enterprise users more efficiently, because it can be distributed and maintained for all users at a single point and application life cycle management make on-demand software a highly efficient and cost effective way to deliver software to enterprise users.
Vworld Cloud is an application service provider (ASP). ASPs own the software that they deliver to consumers, as well as the hardware which supports the software. ASPs bill on a per use basis, on a monthly basis or on an annual basis
 Aurora provide four different types of services, as follows:
Specialist or Functional ASPs

Vertical Market ASPs 

Enterprise ASPs 

Local ASP

s
The centre has two cluster systems. These systems offer high performance and high availability computing platforms to researchers and industries for their specific computational hunger workloads such as engineering design, data mining, financial data analysis, business intelligence, digital media etc.

17 Nodes (152 cores) AMD Opteron G7 and G5 Multi-core processor based cluster system.
50 nodes (1 + 49) Intel Xeon 5xxx and 3xxx Multi-core processor based cluster system
(This resource in shared capacity with

HPCC

)
SOFTWARE
REPOSITORY: