03-Sep-2020
National Center in Big Data & Cloud Computing
NED University of Engineering & Technology
Research Assistant Job opportunity
Traffic Modeling domain of NCBC (National Center in Big Data & Cloud Computing) invites applications for the post of Research Assistant as per following criteria:
Post Title: Research Assistant (01)
Minimum Qualification: MS in Computer Science related discipline with expertise in electronics and hardware development. Must have knowledge in the following domains:
⦁    Programming
⦁    Computer Vision
⦁    Web designing and development
⦁    Arduino & Raspberry Pi    

Experience: Candidate with relevant research experience and excellent writing skills will be preferred.
Salary Package: PKR 45,000
Contract duration: One Year
Please email your CV, scanned copies of academic transcripts/degree, and research publications (if any) to afzalahmed@neduet.edu.pk by 12th September 2020.
Interview: Only shortlisted candidates will be invited for interviw. No TA/DA is admissible for interview.
21-June-2020
A N N U L A R I T Y
NCBC-NEDUET team members captured this stunning RING OF FIRE moment of Annular Solar Eclipse 2020 from Sukkur, Pakistan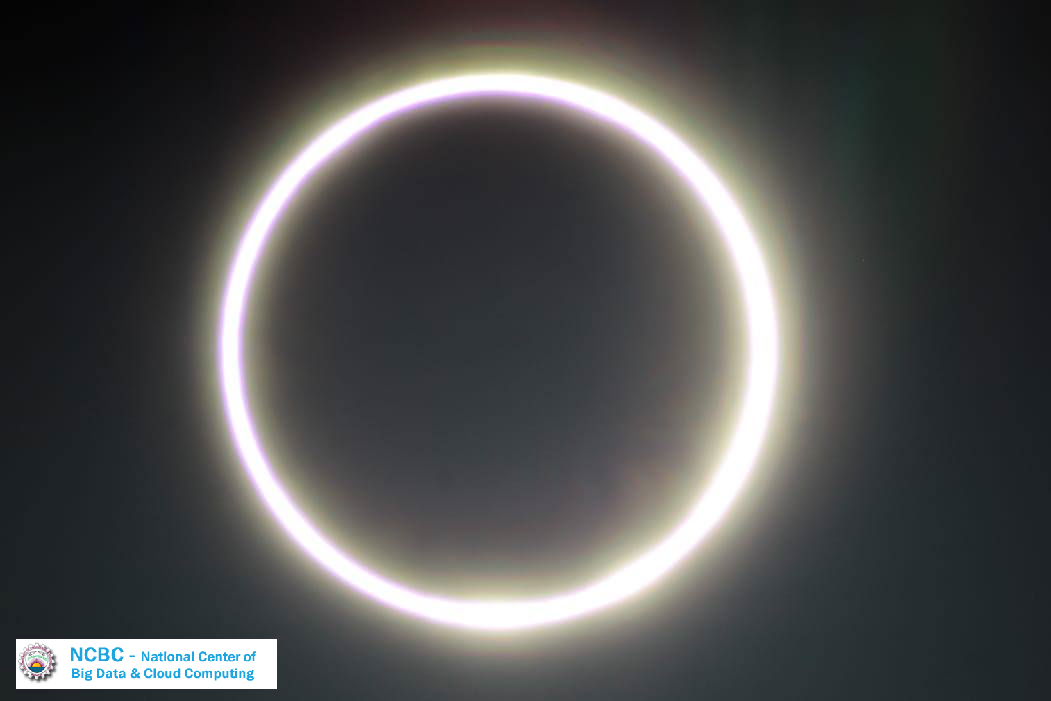 21-June-2020
NCBC organizing a live session of Annular Solar Eclipse on 21 June 2020 from Sukkur, Sindh, Pakistan.
Subscribe our youtube channel.
https://www.youtube.com/channel/UC4G_hI68RU6P80Jgb19Ombw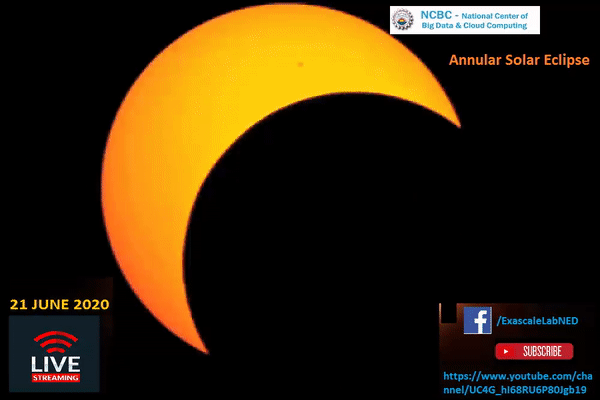 01-June-2020
Research Assistant Job opportunity
Genomics domain of NCBC (National Center in Big Data & Cloud Computing) invites applications for the post of Research Assistant as per following criteria.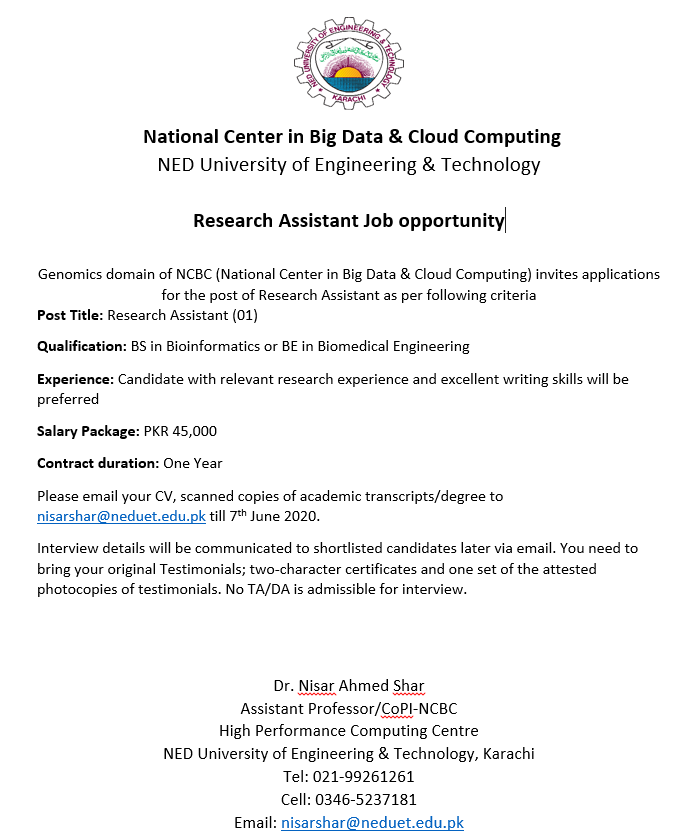 25-Feb 2020
CUDA workshop to be organized on 25th of February 2020 at NCBC-NEDUET
Fill the following form to reserve your seat. https://bit.ly/2vKx48U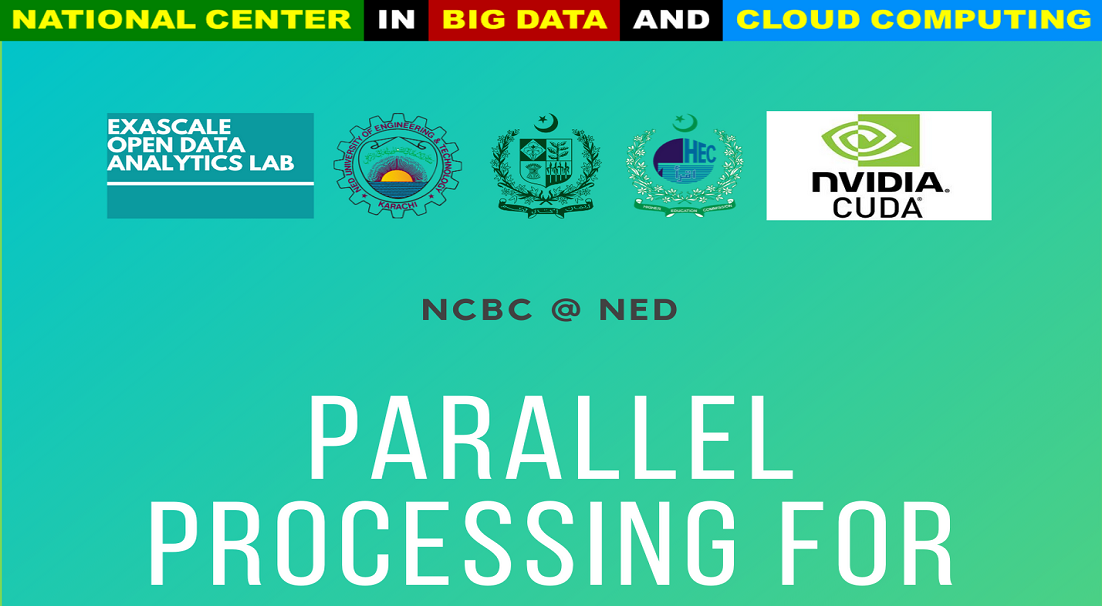 18 Feb 2020
Genomics Lab organized "One Day Bioinformatics Workshop" on 18th February 2020 at NCBC-NEDUET.
The aim of this workshop was to make learners efficient in understanding, analyzing and interpreting genomic data as well as understanding evolutionary aspects of genetic mutations and its effects.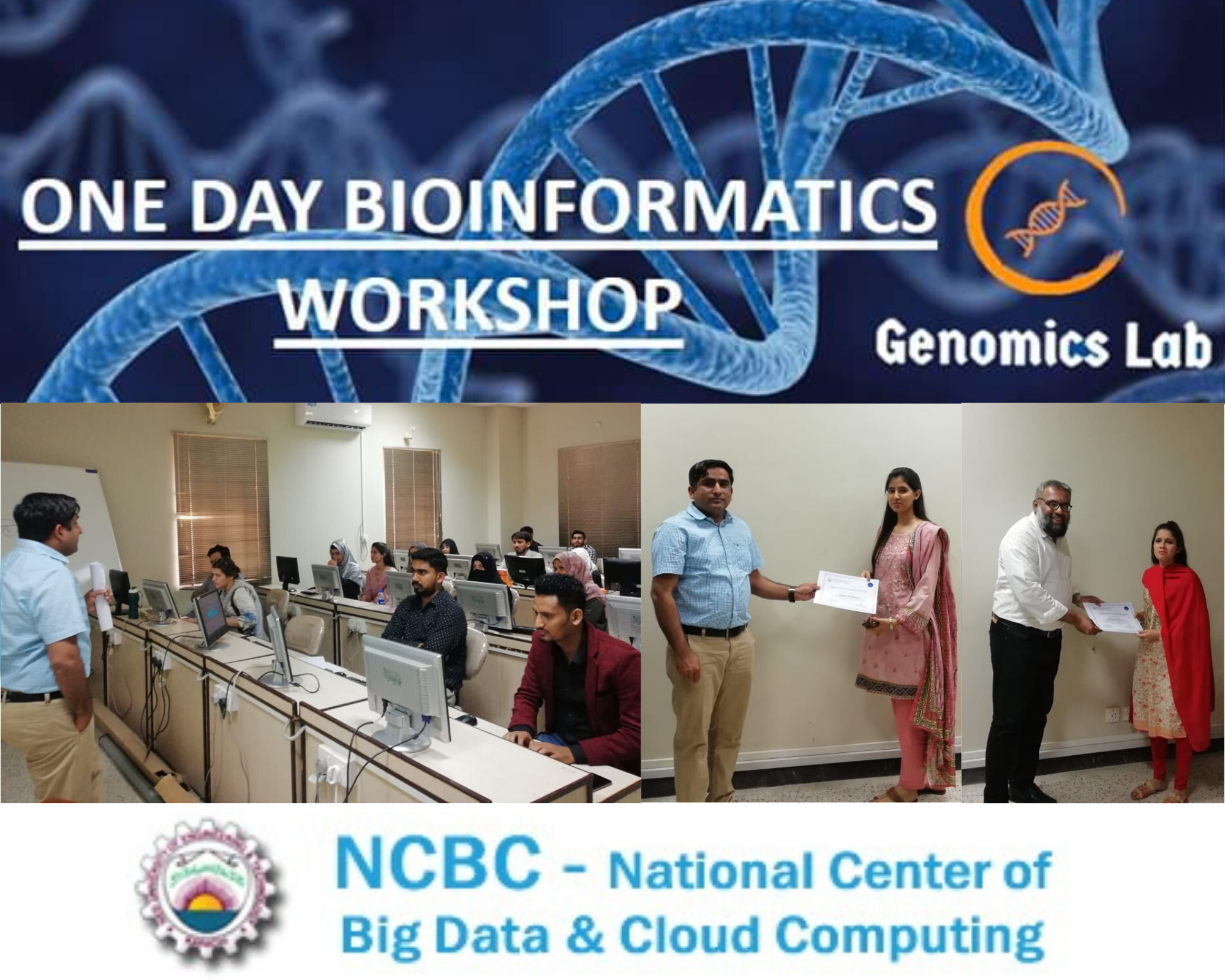 07-12 Feb 2020
Team NCBC-NEDUET conducting interview for "Big data Analytics" under PM-KAMYAB-JAWAN supported by NAVTTC(National Vocational and Technical Training Commission)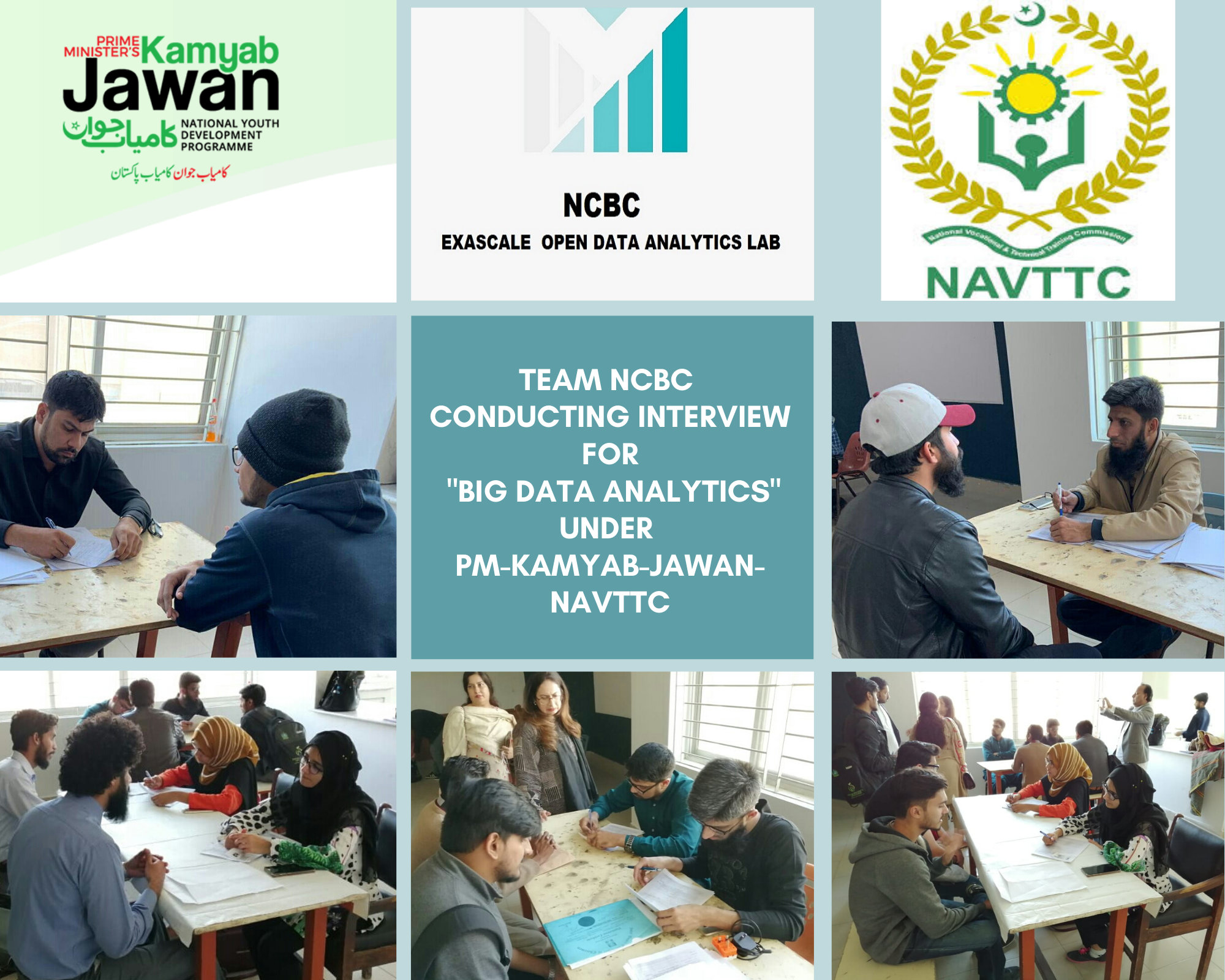 14 Jan 2020
Time sequence of Annular/Partial Solar Eclipse of 26th Dec 2019 captured, framed and presented to Dr. Muhammad Ali Ismail Co-Chairman - Department of Computer & Information Systems Engineering - NEDUET.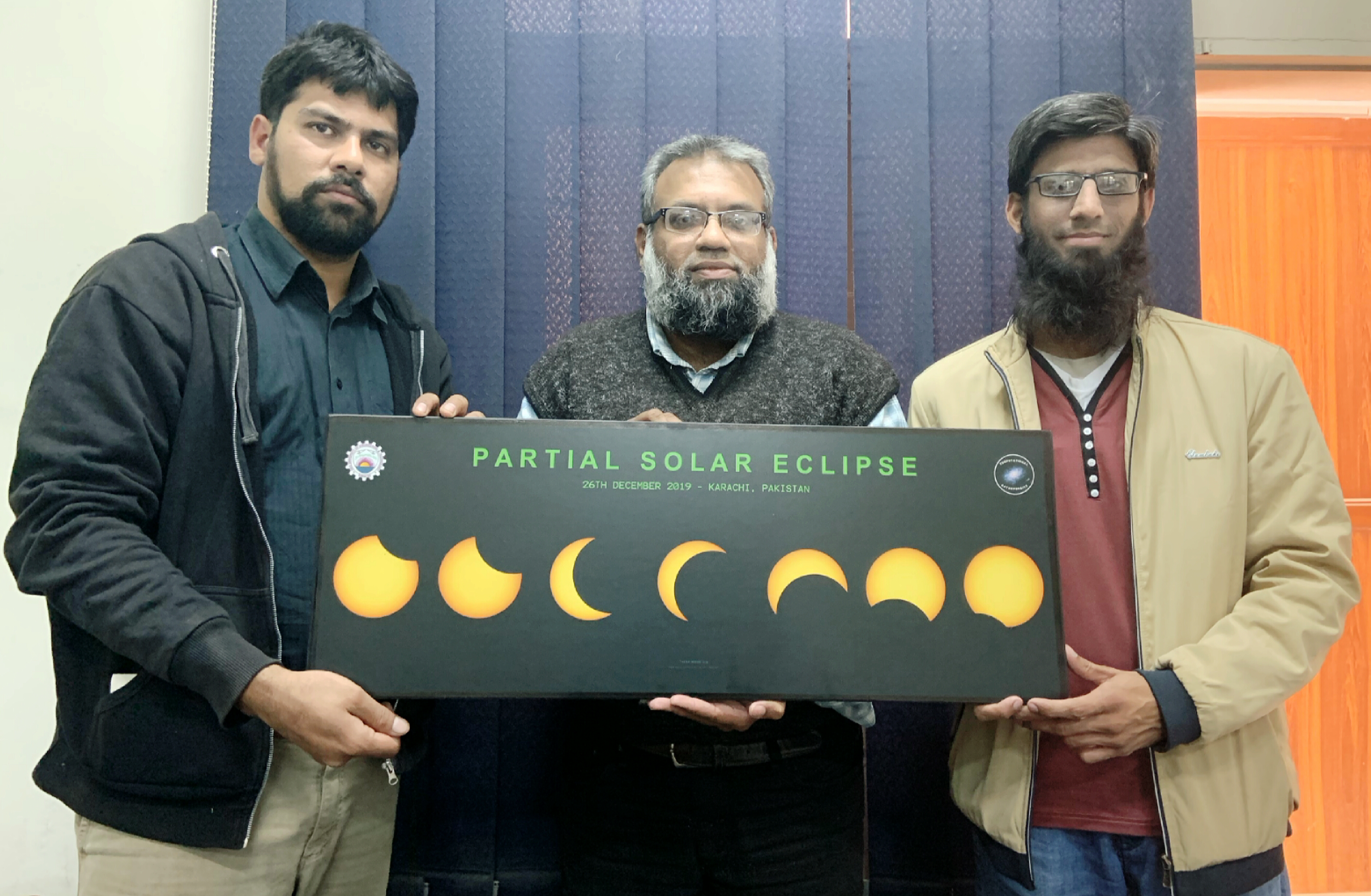 13 Jan 2020
National Steering Committee (NSC) visit to NCBC-NEDUET to help oversee progress and create an enabling environment to deliver.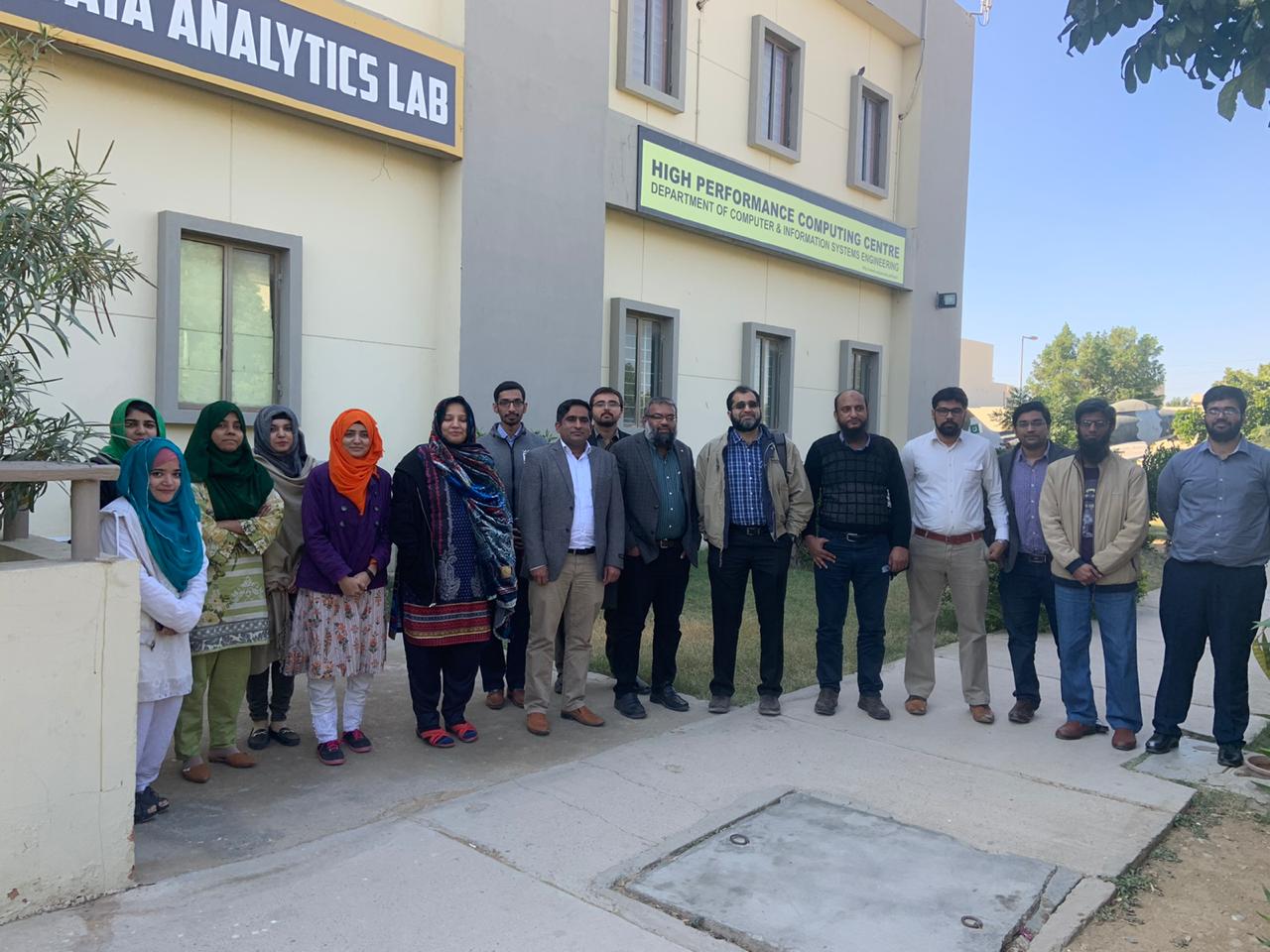 03 Jan 2020
Talha Zia Research Associate at NCBC-NEDUET presenting "Astronomy As An Exciting Career" at National STEM School's 3-day Future STEM Leaders Programme held at the iconic Habib Public School.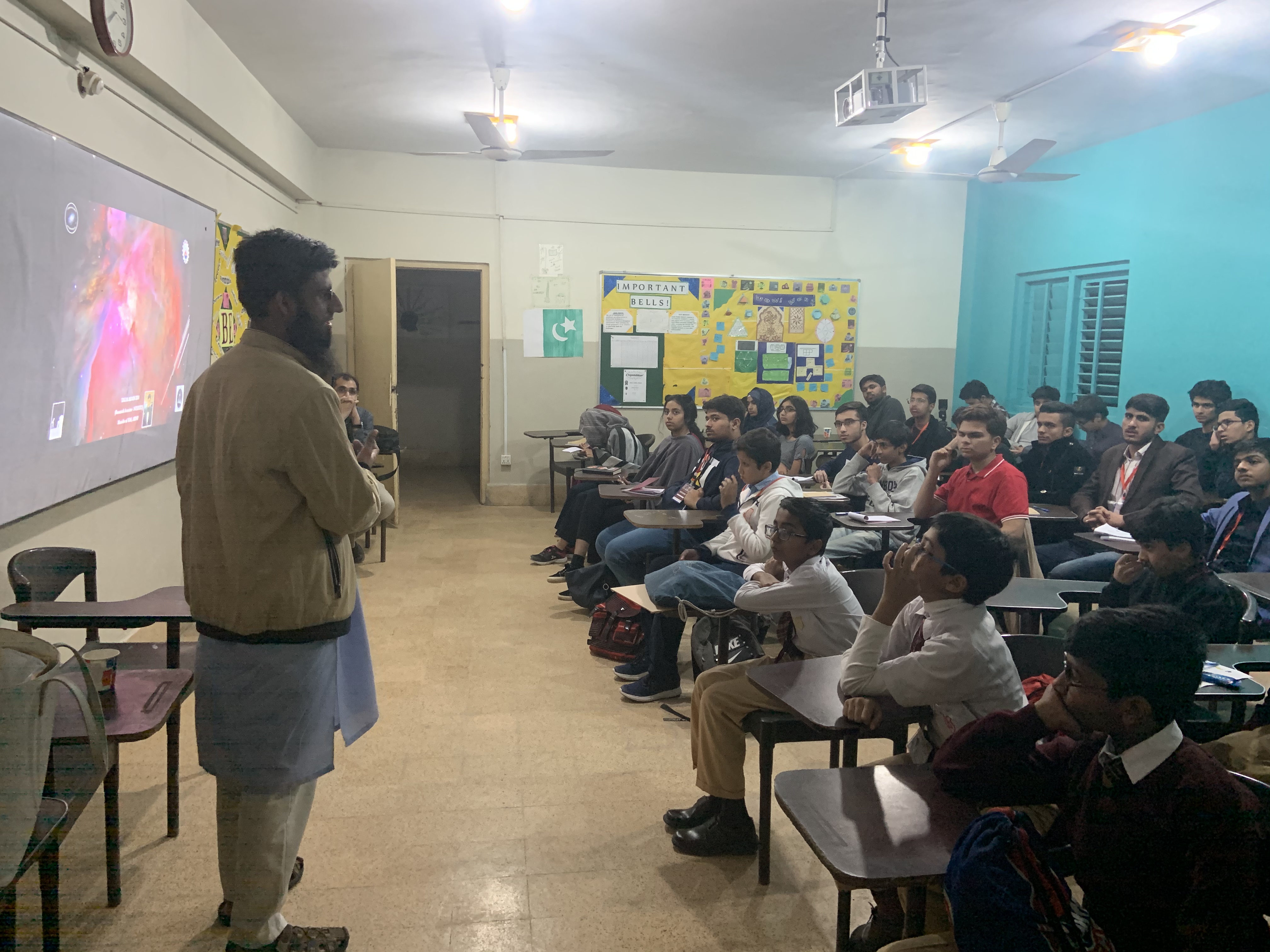 13 Nov 2019
#ICASE19 Panel Discussion on Astronomy, Astrophysics & Astrobiology.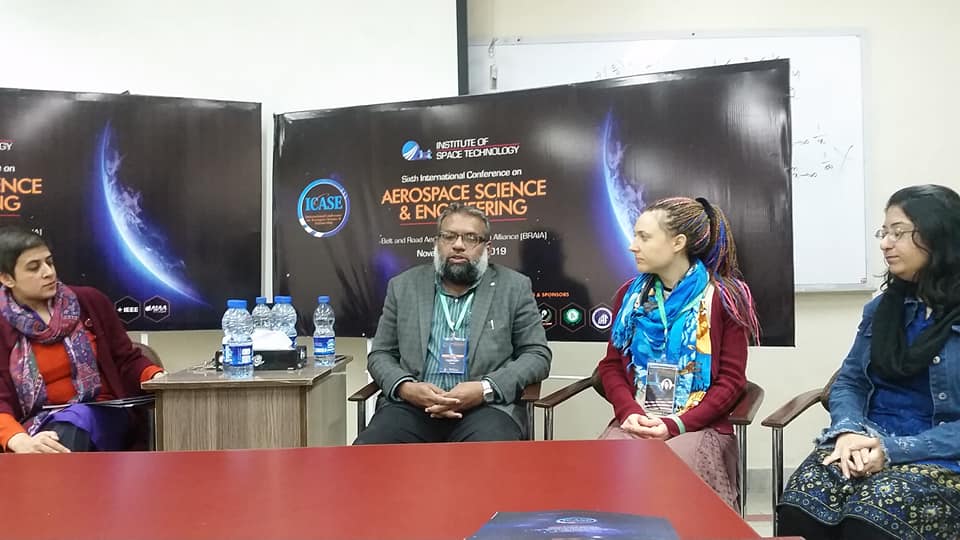 13 Nov 2019
Computational Astrophysics & Space Science Lab #CASS presenting Era of Big Data in Astrnomy, #CASS Projects & Usage of Cloud Computing , High Performance Computing for Analyzing massive Astrnomical Data in #ICASE19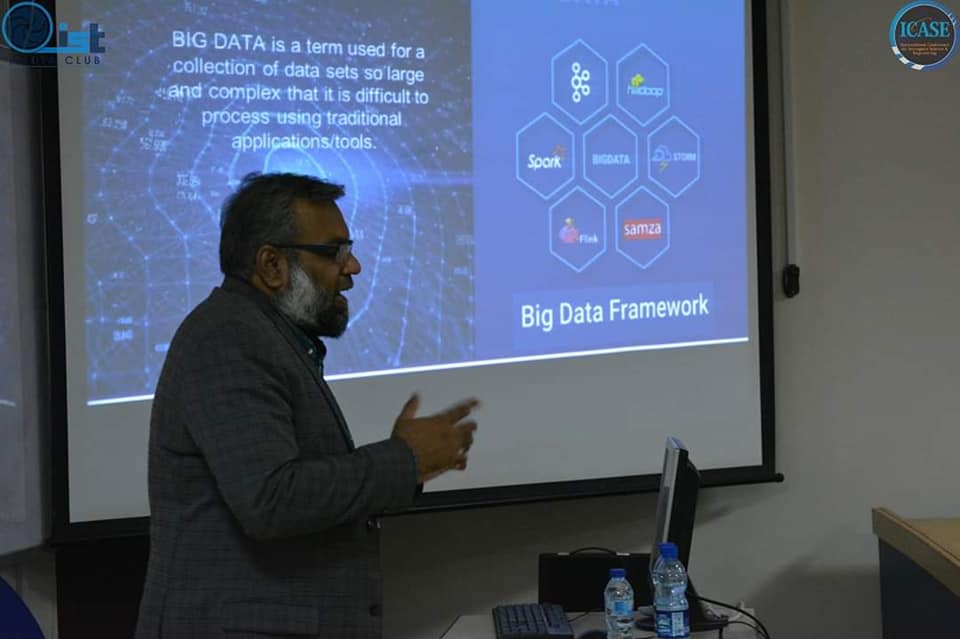 12-14 Nov 2019
Exascale Lab Representing @ICASE 2019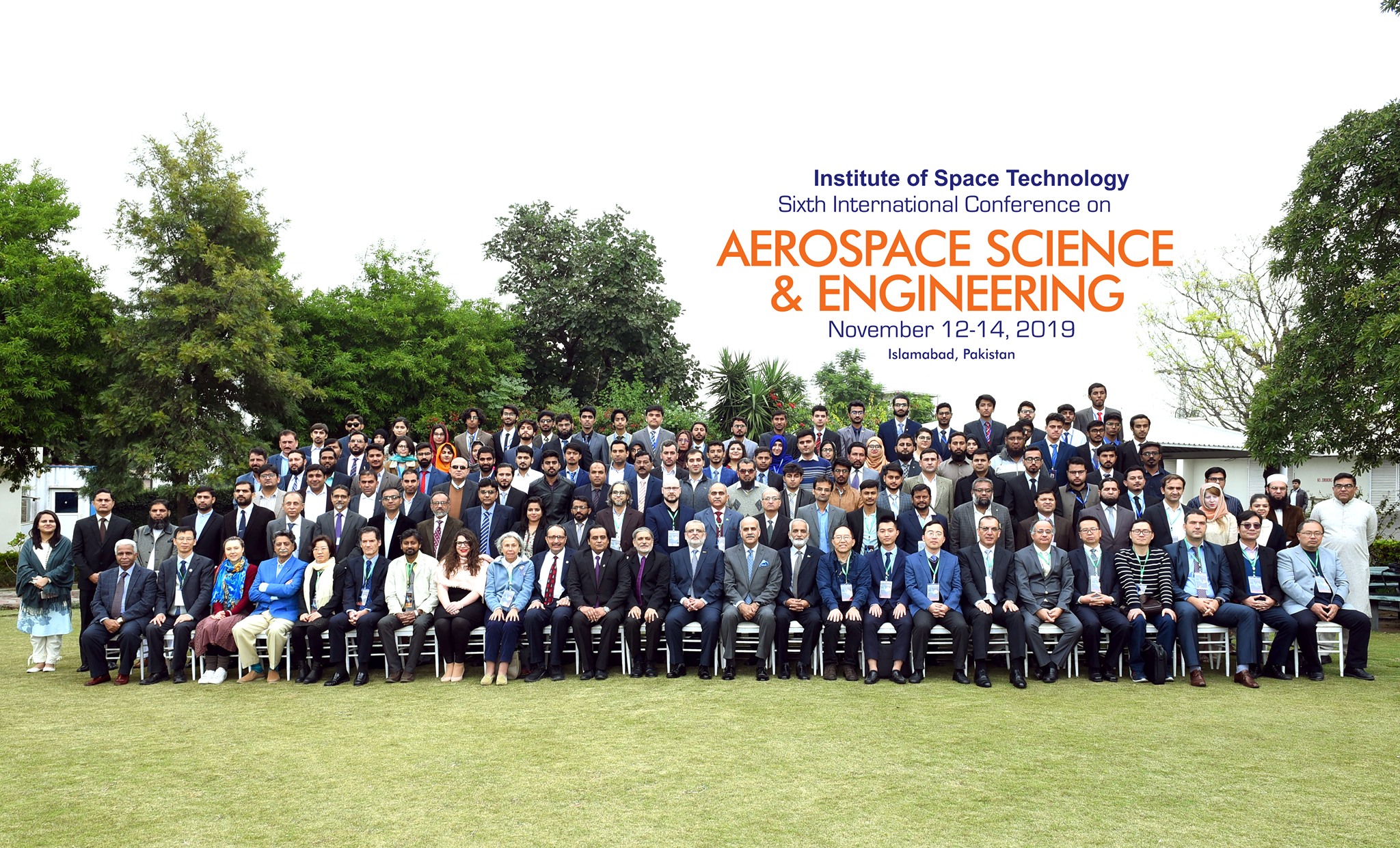 8 Oct 2019
Out of 1550 registered events from 77 countries NCBC-NEDUET secured 36th rank and received a winning prize in the form of a box of space goodies from International Observe the Moon Night, European Space Agency (ESA) and Ariane group.
22th Sep 2019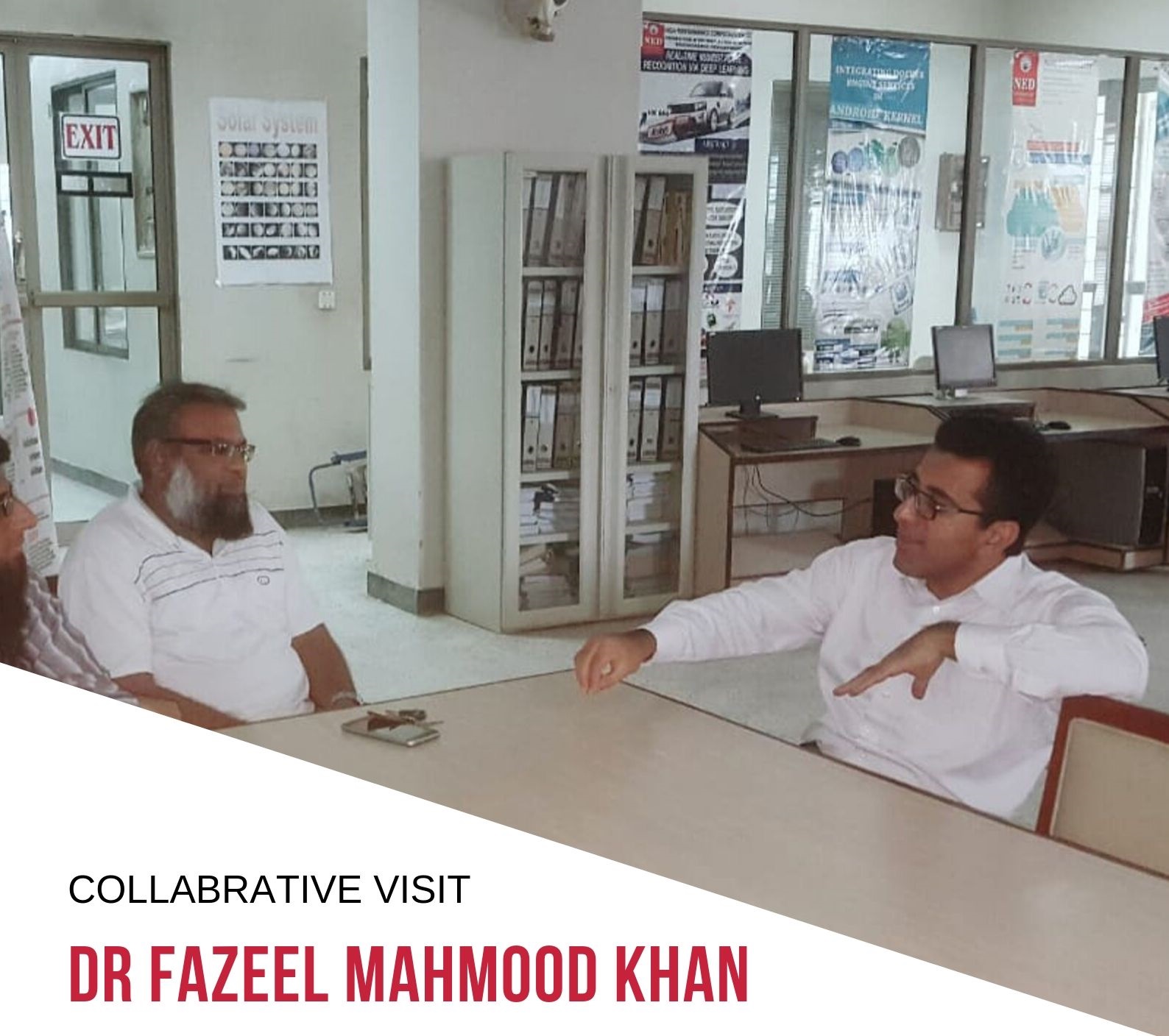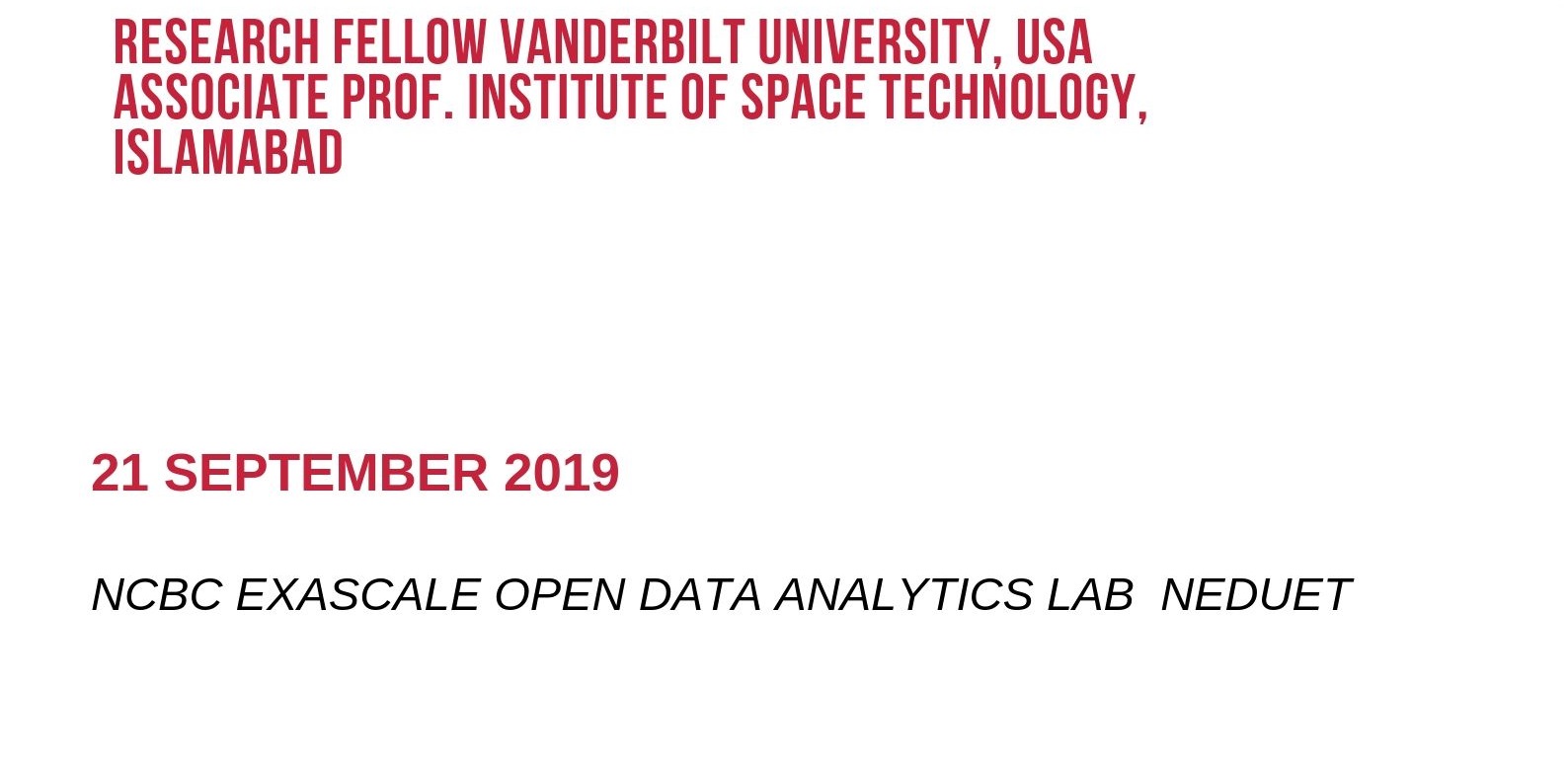 25th July 2019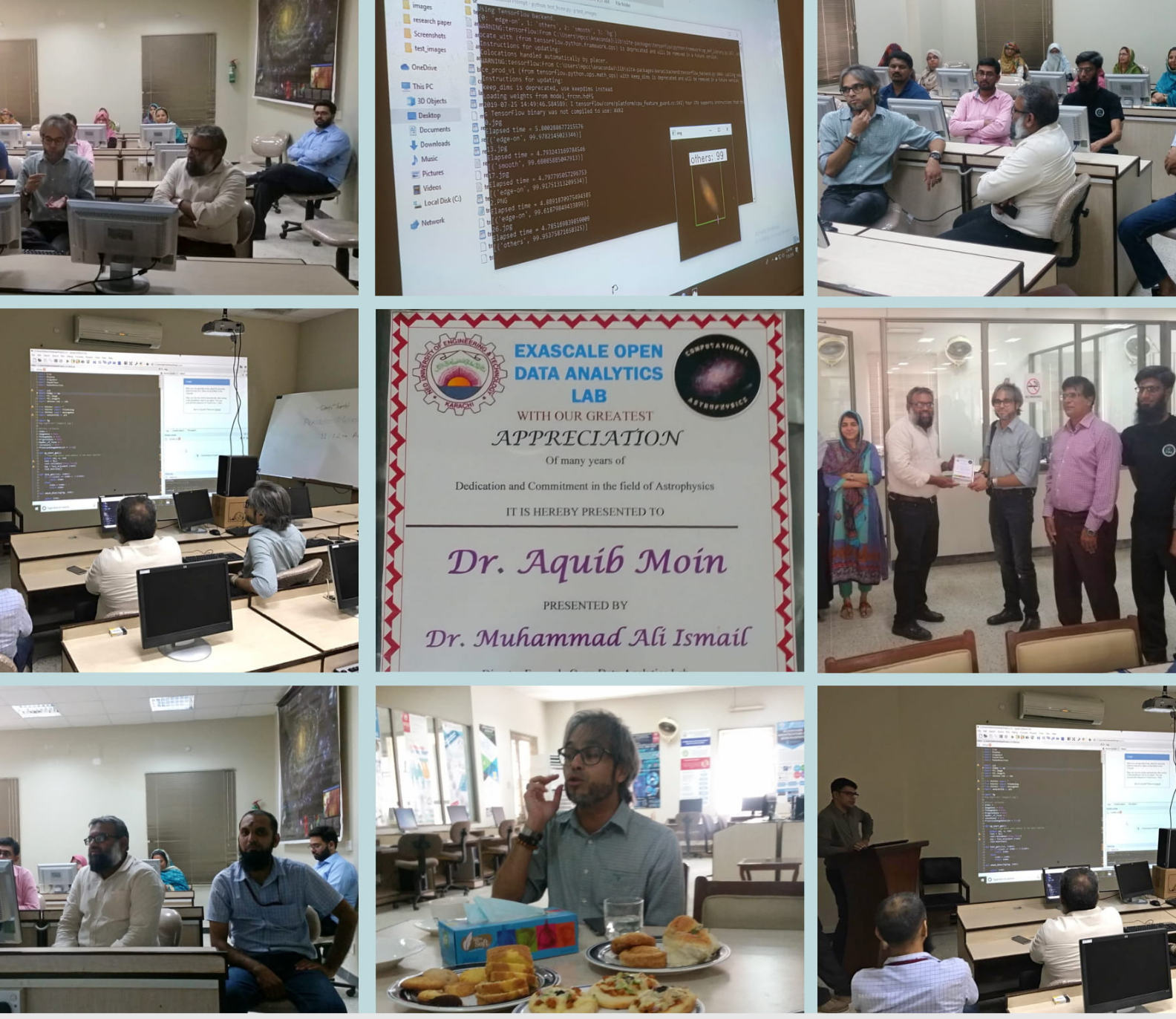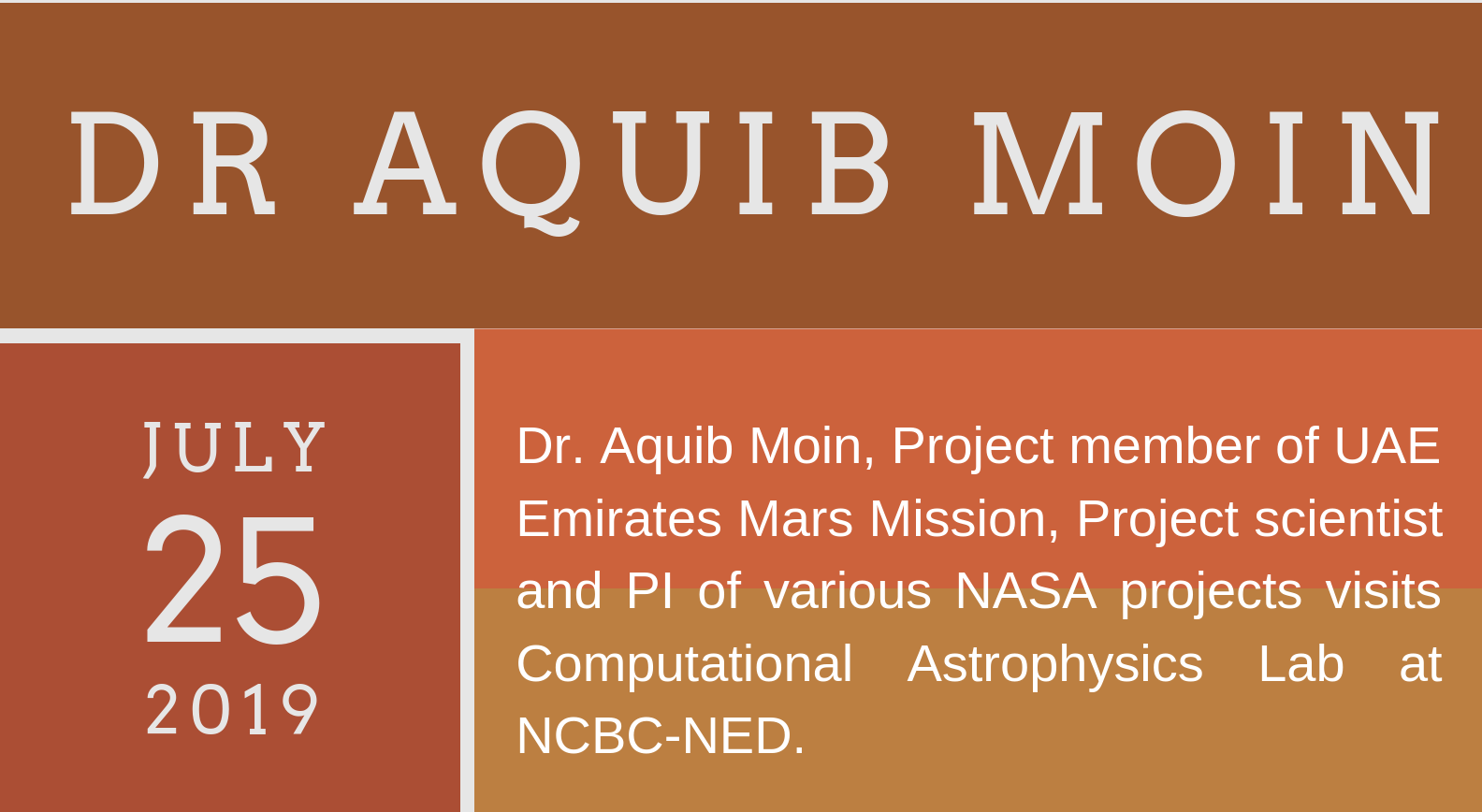 4th July 2019
---


12th & 13th  July 2019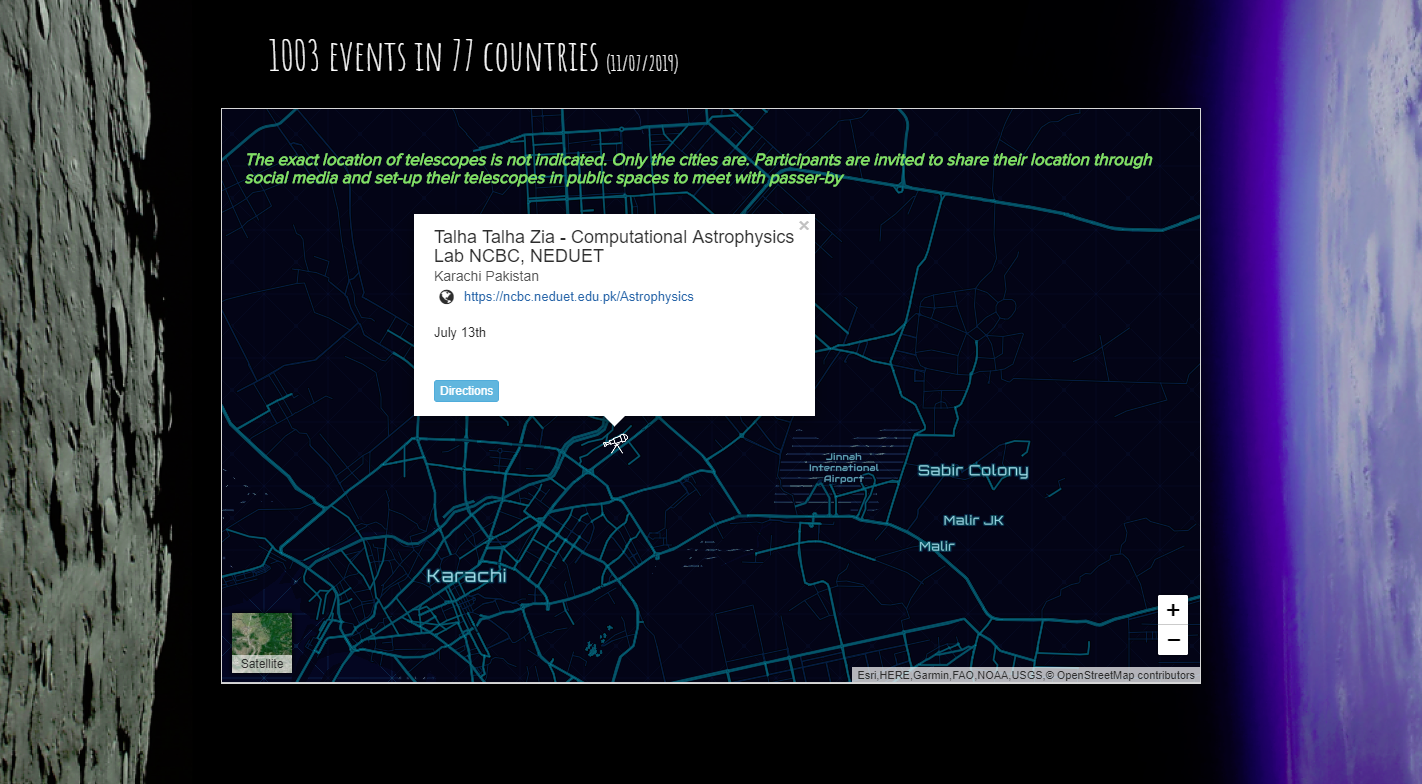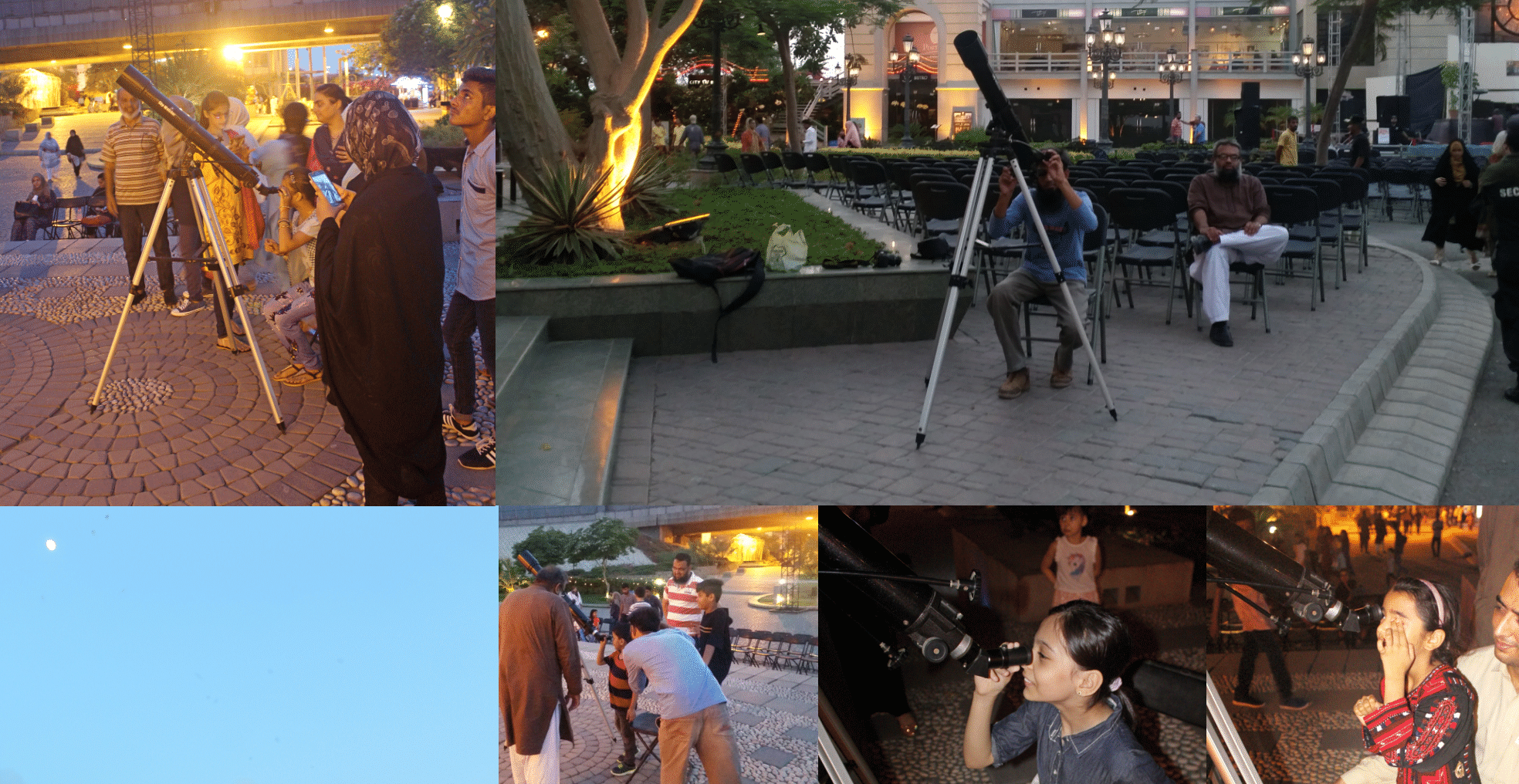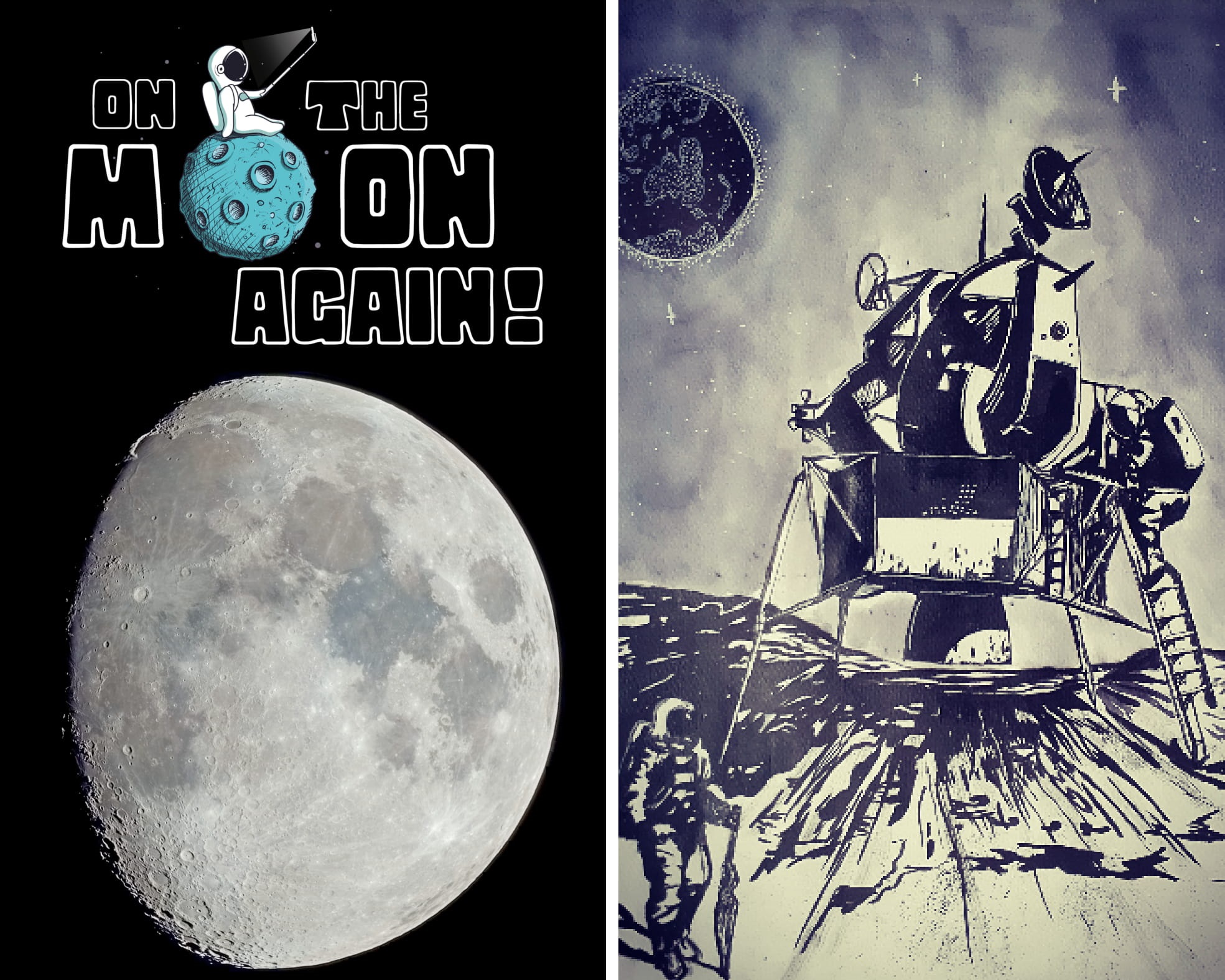 COMPUTATIONAL ASTROPHYSICS NCBC-NEDUET celebrating ( 50th anniversary of First Human landing on the Moon.) 2019 OFFICIAL EVENT REGISTERED ON https://www.onthemoonagain.org/
Scientists worldwide gather behind On the Moon Again to invite everyone to participate in this unifying event. On the Moon Again is an initiative of French scientists who coordinate this event with the contribution of thousands of volunteers and local coordinators. Everyone on Earth is invited to observe and learn about the Moon together, and to celebrate the cultural and personal connections we all have with our nearest neighbor.
The event is internationally organized on the night when the Moon is around first quarter. A first quarter Moon is visible in the evening right after sunset, a convenient time for most hosts and participants. Furthermore, the best lunar observing is typically after the sunset, where shadows are the longest, rather than at full Moon.
NCBC's Computational Astrophysics Lab has planned to organize this NASA supported event. Participants will have a chance to look through an astronomical telescope to observe moon and celebrate 50th anniversary of First Human landing on the Moon. 
The event will be held on July (12-13), 2019 from 07:30-09:30 PM PKT at Port Grand, a recreational area built in Karachi, Sindh, Pakistan.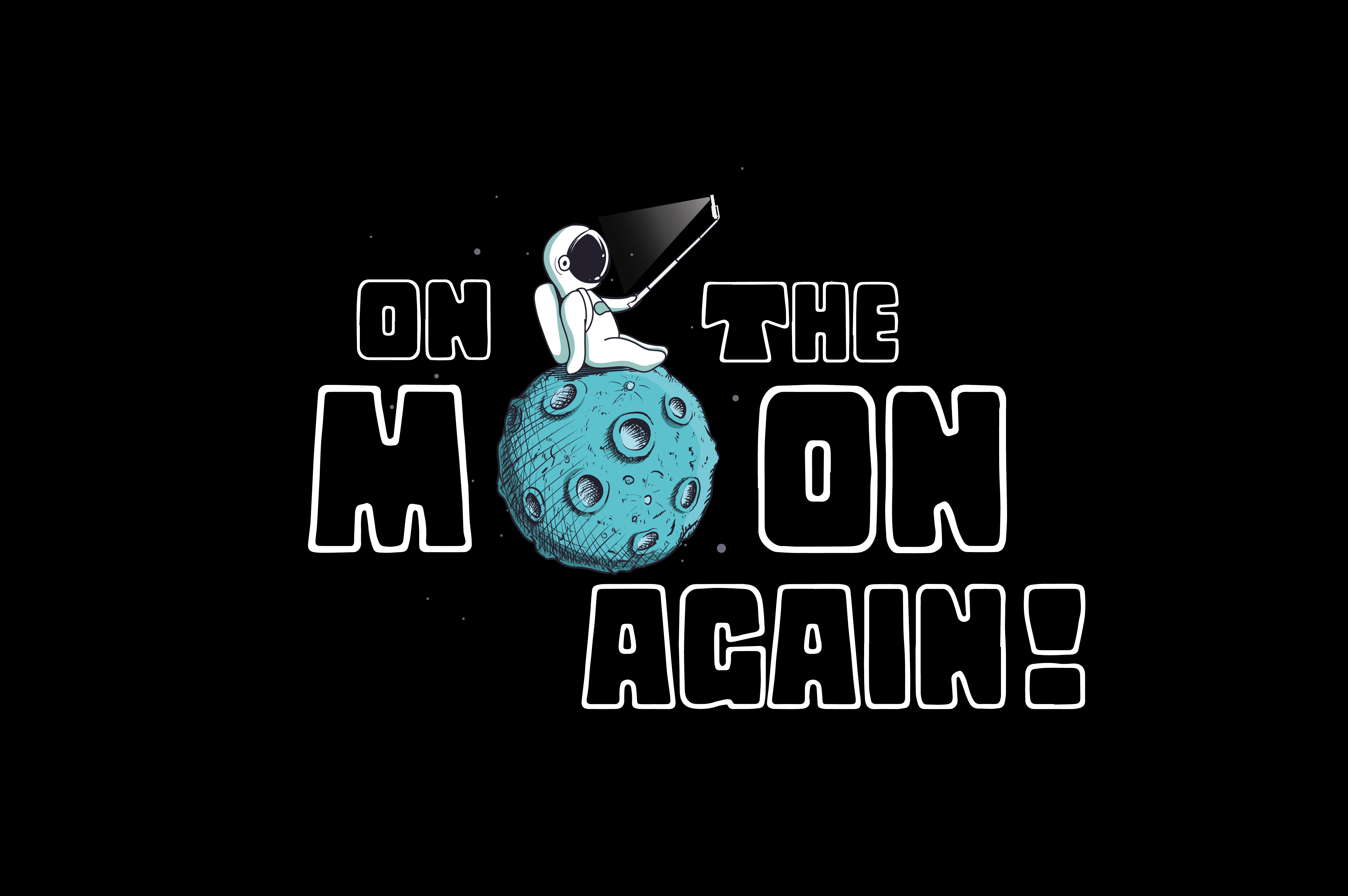 20 OCT 2018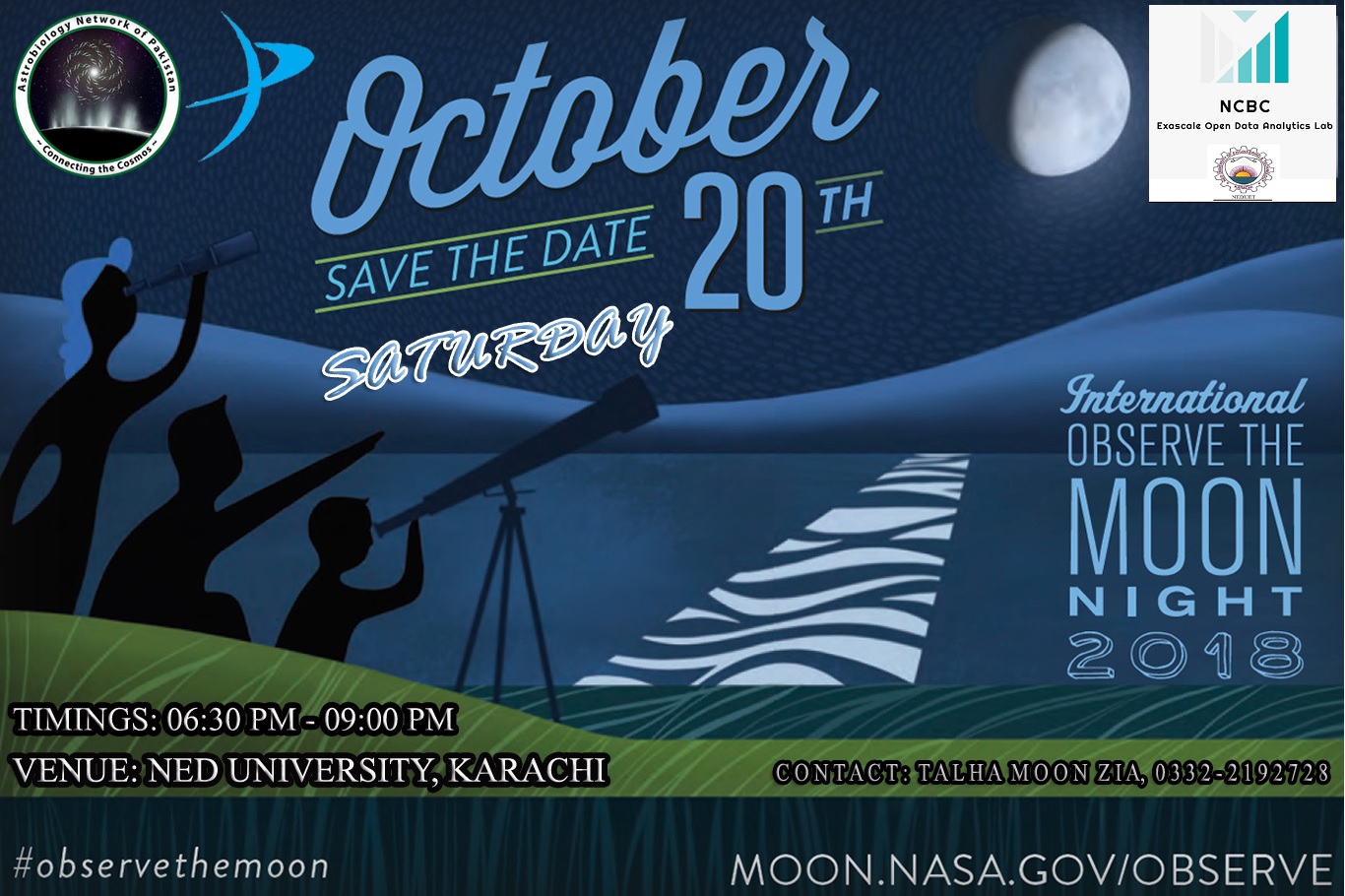 INTERNATIONAL OBSERVE THE MOON NIGHT 2018
International Observe the Moon Night is a worldwide celebration of lunar science and exploration held annually since 2010. One day each year in September or October, when the Moon is around first quarter, everyone on Earth is invited to observe and learn about the Moon together, and to celebrate the cultural and personal connections we all have with our nearest neighbor.
InOMN 2018 was organized and celebrated at NEDUET on 20th, October 2018. The event held from 1830 PM to 2100 PM PKT and was organized by NCBC. It was free and open to all public. Around 30 to 40 participants joined this event and observed moon using a refractor telescope. Moon was at waxing gibbous phase.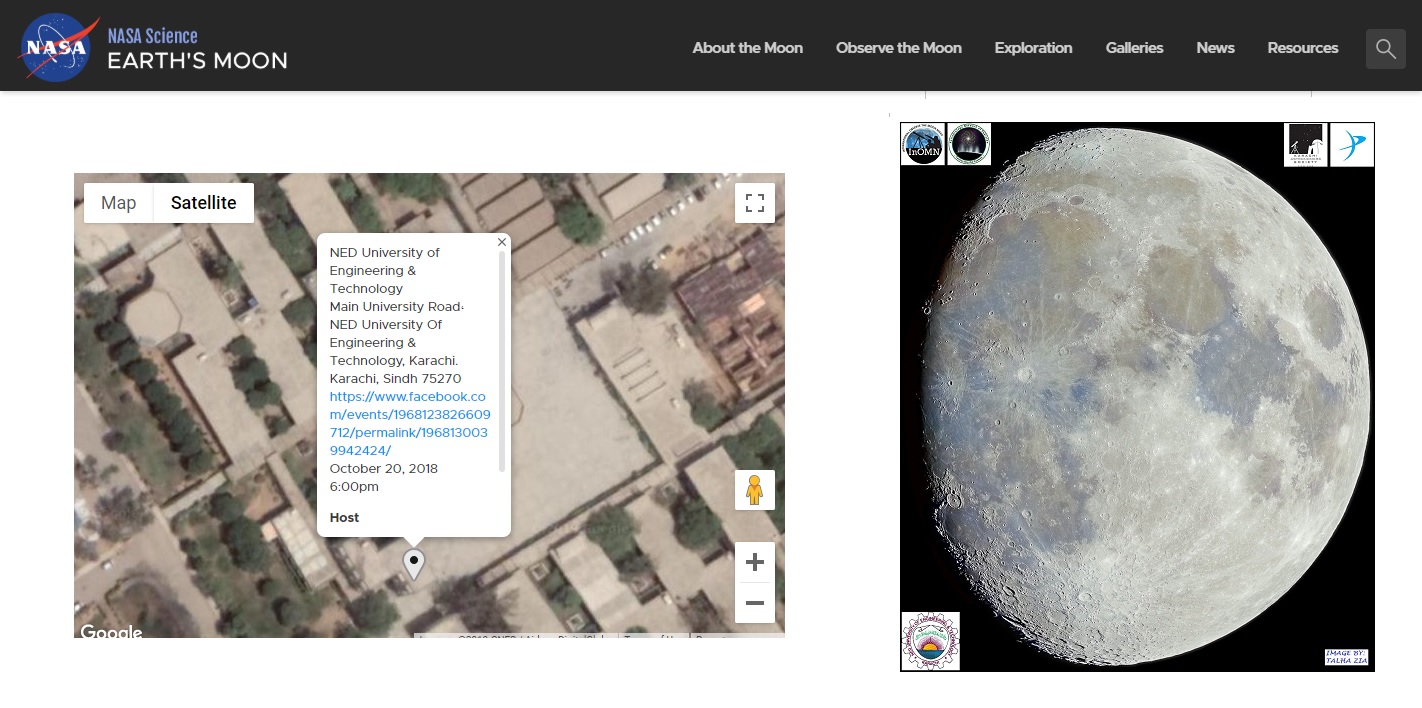 NCBC-NEDUET INOMN 2018 OFFICIAL EVENT REGISTERED ON NASA WEBSITE