WHAT IS CREATIX ED-TECH?
Creatix Ed-Tech is a startup by National Center for Big Data and Cloud Computing. We offer products that facilitate the education industry.EdTech is one of the fastest growing sectors out there right now. In 2015, EdTech companies collectively raised over $1.85 billion in funding to solve the biggest problems in education today. Ed-Tech products have emerged as a shining solution in the current pandemic situation.
Types of services provided by Creatix Ed-tech
OBE Management system

    

Admissions portal

    

Call for papers portal

    
1. OBE Management System
an OBE-AAS (as a service) is a cloud based management system which facilitates Institutions to manage quality of education using Outcome Based Education (OBE) Methodology. Once the client signs up for their university on our website, the rest is on us! Full hands-on training before use. 24/7 service support. Cloud-based full data backup and maintenance support. Create unlimited number of users, programs, and frameworks, CLO's, PLO's, evaluations, surveys, rubrics and much more.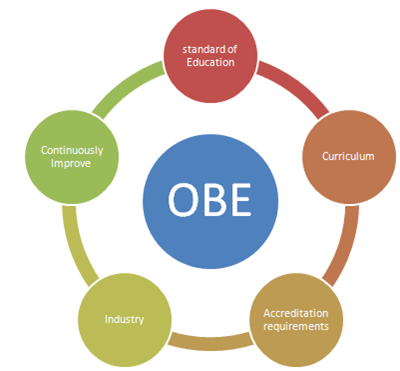 2. Admissions Portal
A state-of-the-art management system for hassle-free admissions procedure. It handles all the processes of admission from online application submission to final selection of the successful candidates. It shows consolidates reports to admin to show them real-time status of admission procedure. It is a 360 degree solution for all your admissions management related needs.
3. Call for Papers Portal
An online portal for research paper management life cycle.
OBE MANAGEMENT SYSTEM
Following are the some of the salient features of OBE management system
A MULTI-USER ENVIRONMENT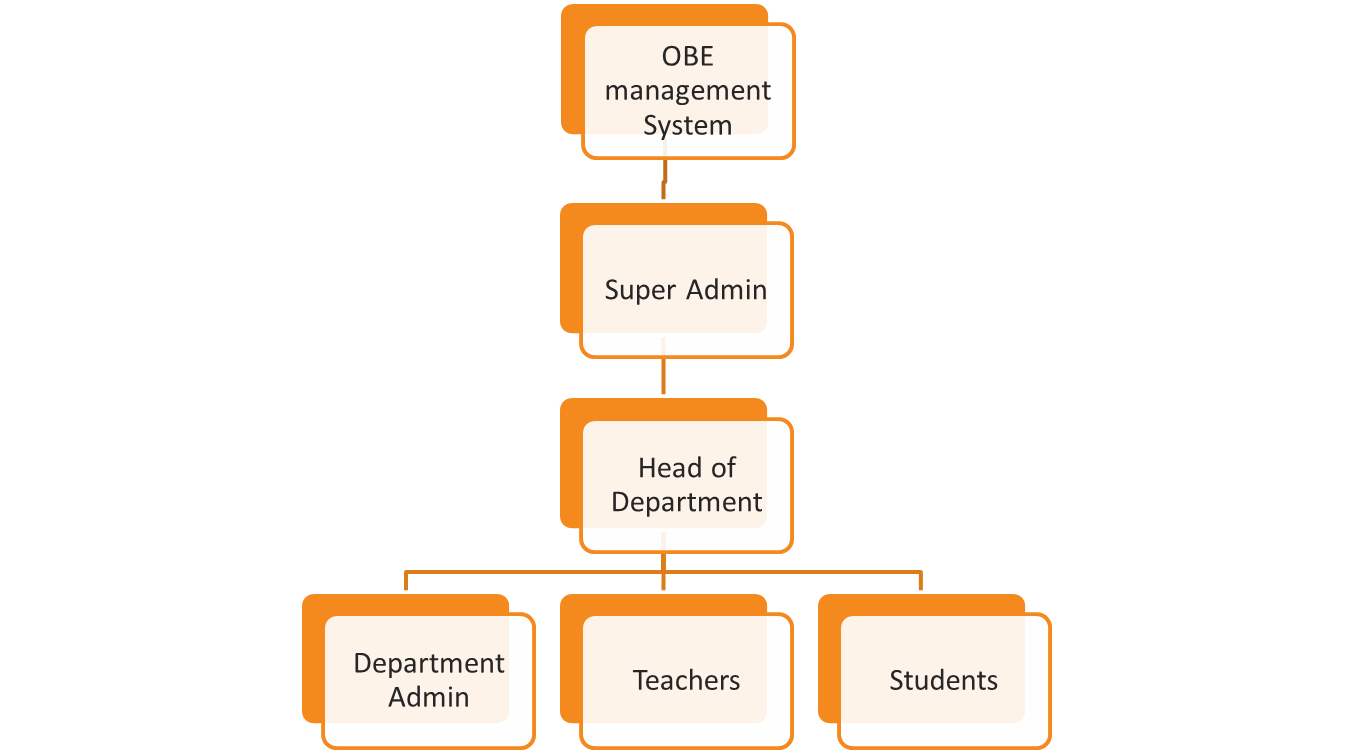 FEATURES OF OBE MANAGEMENT SYSTEM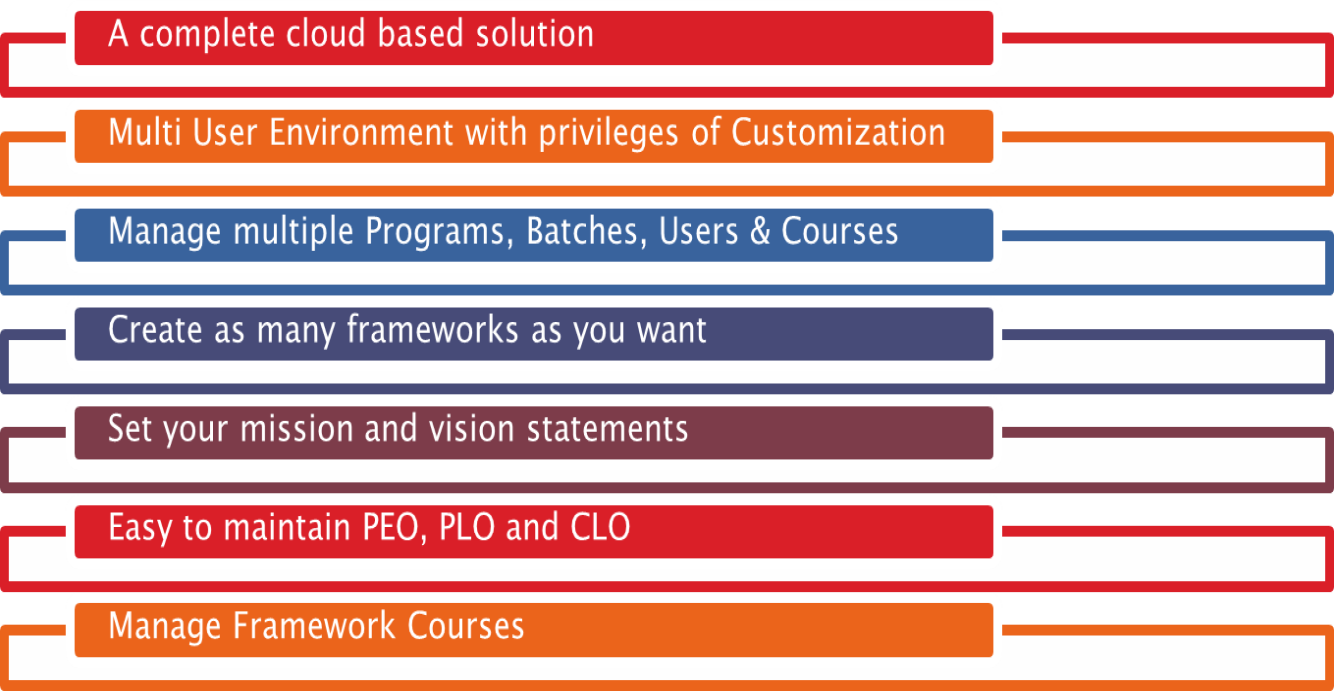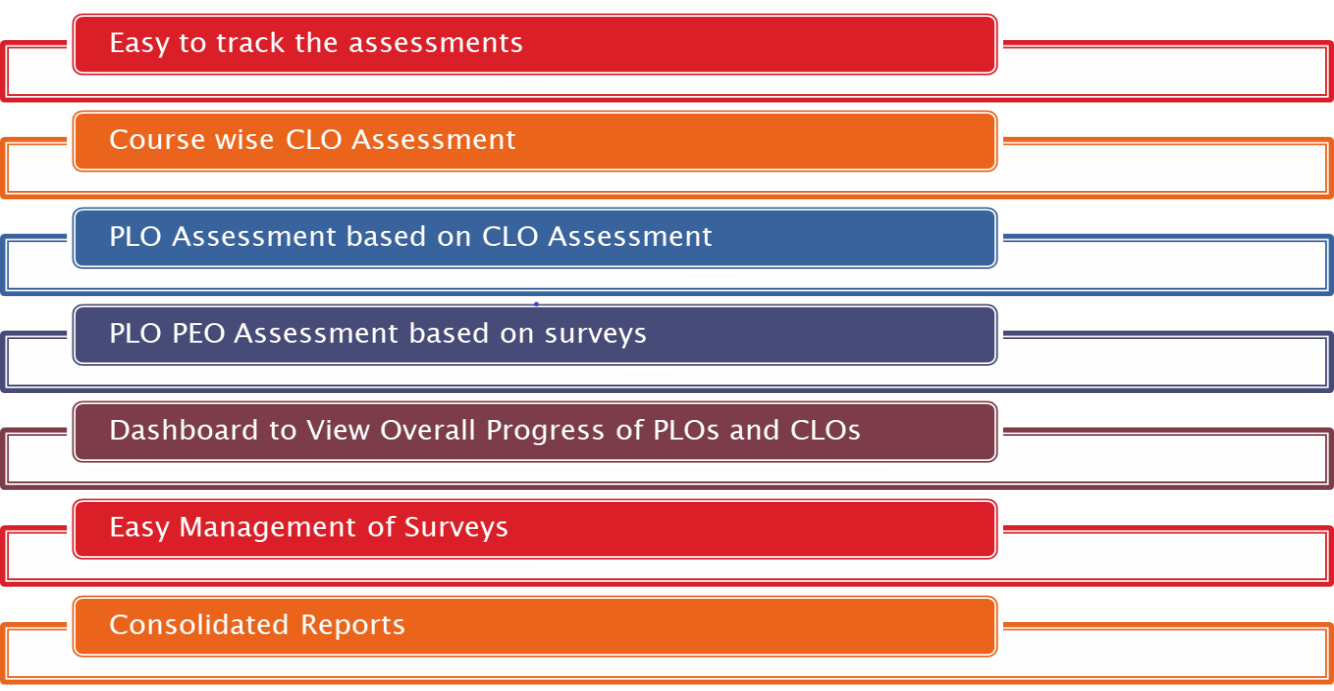 Powered by